Category:
Waterford Speedbowl
Heats: Started #, Finished: # (of # cars)
Feature: Started # (of # cars), Finished # (Finishing Order: #)
Comments:Overcast weather today with increasing chances of rain by early evening will put pressure on the racers and officials to keep the show moving along at a good clip tonight.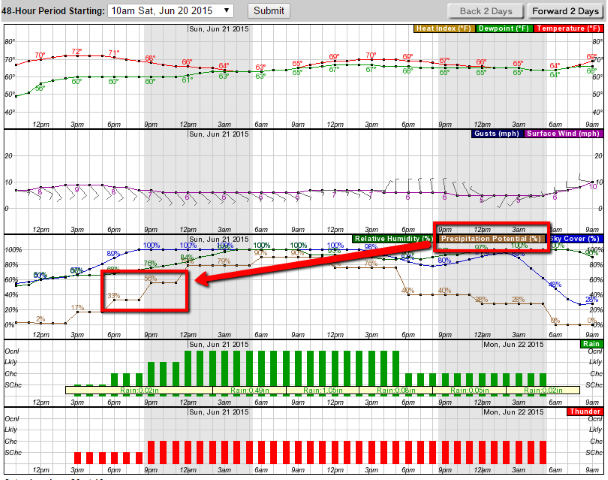 Passing shower now so that puts practice "on hold" until the showers pass….still looks like we will get racing in tonight: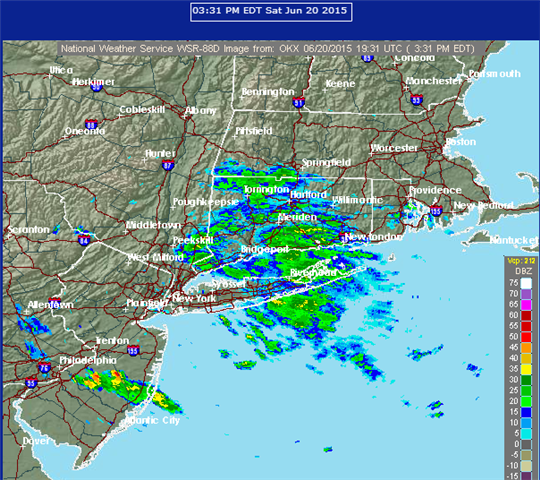 Mother nature ended up winning – races got cancelled for the evening. See you next week!